Latest News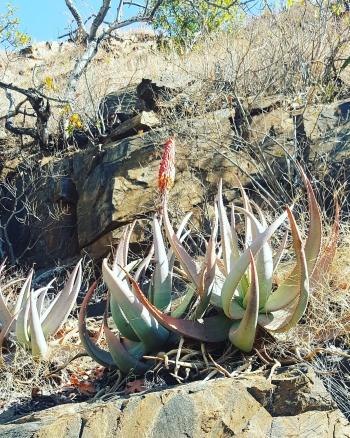 Aloe reitzii var. vernalis is a rare endemic known from a single population, growing on steep slopes around Vryheid in KwaZulu-Natal. It has showy, dark red flower spikes in spring.
Read more
A conical tree with a distinctive root growth and fascinating growing habit, occurring in the tidal estuaries, lagoons and swamps, as a member of a mangrove forest.
Read more
Animal of the week
These omnivorous caprellids are usually found in dense colonies attached to submerged man-made structures, floating seaweed, and other organisms.
Read more
Quick Quiz!
In which province will this new Garden be located?