Latest News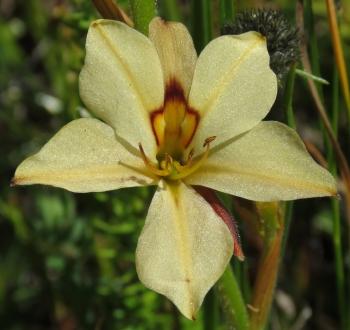 This is a long-lived and free-flowering species, ideal for a sunny rockery.
Read more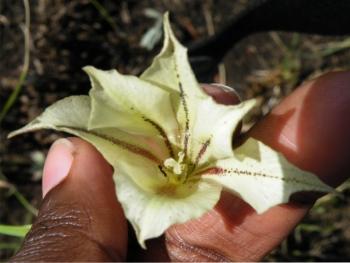 Gladiolus longicollis has pale yellow to white, long-tubed, night-blooming flowers that are either uniformly coloured or mottled with brown and have a strong, sweet scent of carnation and cloves.
Read more
Animal of the week
These omnivorous caprellids are usually found in dense colonies attached to submerged man-made structures, floating seaweed, and other organisms.
Read more
Quick Quiz!
In which province will this new Garden be located?