Latest News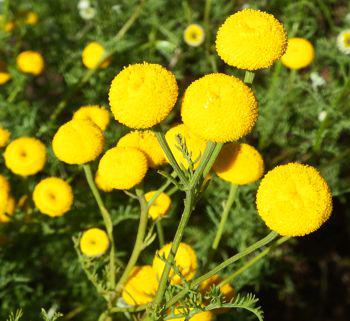 A colourful annual for winter or summer rainfall gardens.
Read more
This bright succulent is the only one in its genus.
Read more
Animal of the week
The Cape Peninsula moss frog does not spend any part of its life cycle in water.
Read more
Quick Quiz!
Some now belong to the genus Vachellia, where have others been placed?