Latest News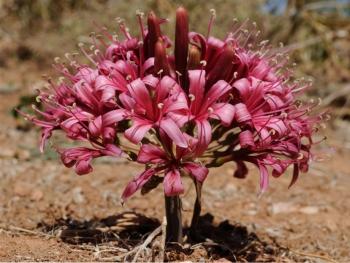 Ammocharis coranica lives up to its common name, sore eye flower.
Read more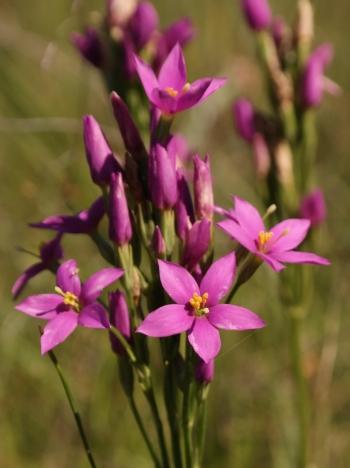 A beautiful perennial with striking pink flowers with prominent yellow anthers.
Read more
Animal of the week
These omnivorous caprellids are usually found in dense colonies attached to submerged man-made structures, floating seaweed, and other organisms.
Read more
Quick Quiz!
In which province will this new Garden be located?