SANBI Events
Nestled below Castle Rock and the beautiful Kirstenbosch Botanical Garden, the Kirstenbosch Craft and Food Market is arguably the...
Latest News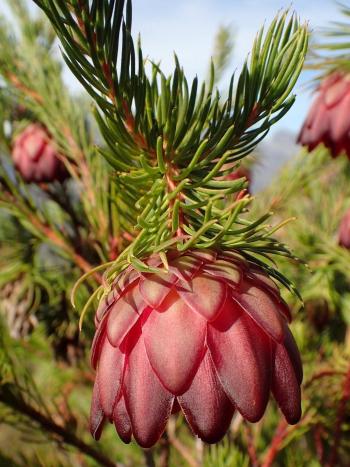 A delightful shrub, with soft needle-shaped leaves that shimmer in the wind, while its cup-shaped, crimson flower heads, shyly nod.
Read more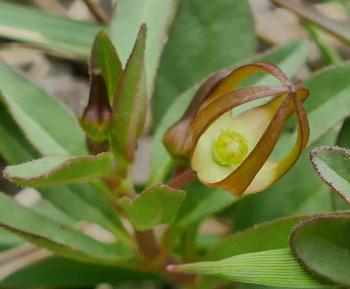 CREW finds the first record of Brachystelma dyeri outside of Mpumalanga's serpentine grasslands.
Read more
Animal of the week
The Cape hope squid is regarded as one of the most intelligent species within the class Cephalopoda. Although capable of living in isolation, the Cape hope squid often co-occurs with other fish species in either deep or shallow waters (Rosa et al, 2013).
Read more
Quick Quiz!
In which province will this new Garden be located?