SANBI Events
Two illustrated talks: 'Flower plant names demystified' and 'September flowers: from Kirstenbosch to Maclear's Beacon.
Latest News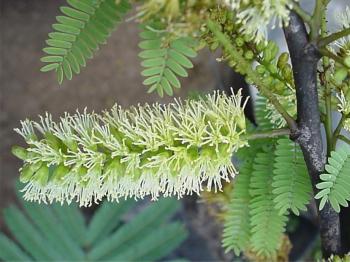 This low -growing tree boasts fragrant, creamy white to yellow flowers in early summer and can also be successfully grown in a container, as it has a non-aggressive root system.
Read more
A shrublet with white flowers in late summer, autumn and winter; it performs best in dry conditions and is recommended for sunny, water-wise gardens.
Read more
Animal of the week
The blue-spotted ribbontail ray is common in the tropical Indo-Pacific region. It is a brightly coloured, beautiful but dangerous cartilaginous fish.
Read more
Quick Quiz!
In which province will this new Garden be located?