Latest News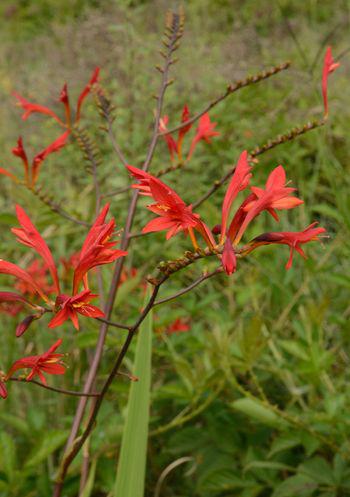 Crocosmia paniculata is a robust, deciduous geophyte with sculptural, zig-zag flower spikes and attractive, pleated leaves that make it a strong accent plant for mixed borders and rockeries in temperate gardens.
Read more
A large shrub or small tree from the fynbos, with creamy white or pink flower heads in autumn to winter, that can be used for screening, or as a focal point in fynbos-friendly gardens.
Read more
Animal of the week
The Cape hope squid is regarded as one of the most intelligent species within the class Cephalopoda. Although capable of living in isolation, the Cape hope squid often co-occurs with other fish species in either deep or shallow waters (Rosa et al, 2013).
Read more
Quick Quiz!
In which province will this new Garden be located?