Latest News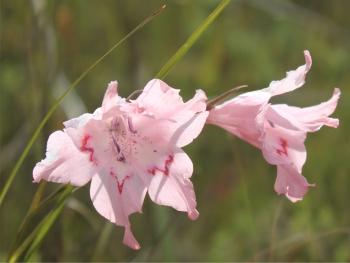 Gladiolus virgatus is an extremely pretty variety of the pink gladioli, flowering in spring, from September to early November. The corm is globose with woody to coarsely fibrous tunics. Plants are between 300–600 mm high, and as indicated by the species epithet, have slender, arching and willowy unbranched stems, with 4 linear leaves.
Read more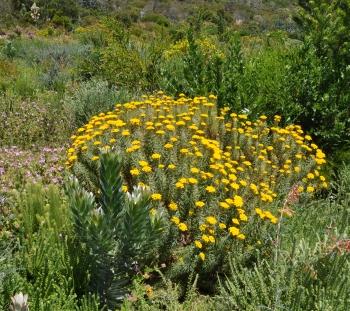 A fast-growing herbaceous shrub with grey-green foliage and showy bright yellow flower-heads in early to midsummer; it's easy to grow and water wise, but can also be a bit weedy.
Read more
Animal of the week
These plant-looking octocorals attach themselves to rocks or substrates beneath the sea and occur in a variety of colours.
Read more
Quick Quiz!
In which province will this new Garden be located?