Latest News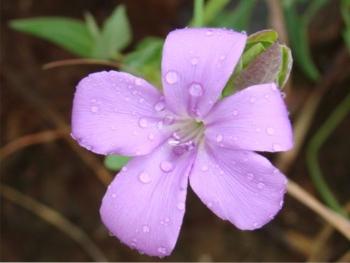 A beautiful garden plant but difficult to grow. Barleria wilmsiana is an unarmed shrublet, up to 400 mm high. The stems develop out of a woody rootstock and are glabrous (without hairs); older stems are reddish.
Read more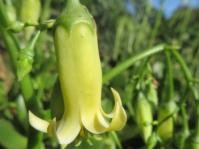 Cotyledon xanthantha is a recently named, scrambling, succulent shrub with tubular yellow flowers, confined to thicket vegetation of the dry river valleys of the Still Bay region of the Western Cape. It is easily grown and one of a dozen species of Cotyledon growing in South Africa (Van Jaarsveld & Koutnik 2004).
Read more
Animal of the week
Dwarf mussels are known to be hermaphroditic, having a male gonad on one side and female one on the other.
Read more
Quick Quiz!
In which province will this new Garden be located?