SANBI Events
No matter your ability, everyone is welcome to participate in the 5 km Parkrun on Saturdays in the Pretoria National...
Latest News
A medium-sized, aloe-like succulent, endemic to the Eastern Cape
Read more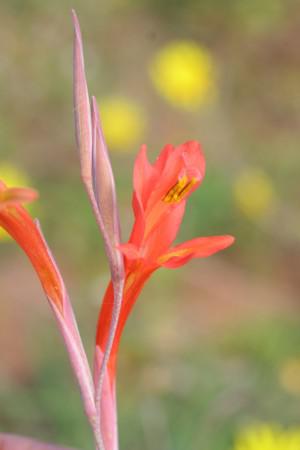 A highly threatened species from the Renosterveld in the eastern Overberg.
Read more
Animal of the week
Honeybees are used to pollinate about 50 crops across South Africa.
Read more
Quick Quiz!