Latest News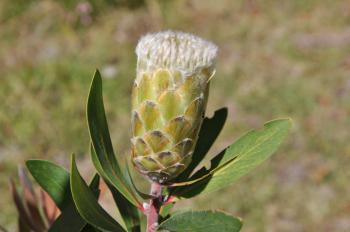 P. mundii is great for attracting birdlife such as Sunbirds and Sugarbirds into the garden.
Read more
Chasmanthe floribunda's spikes of vibrant orange flowers make a bold statement in large plantings.
Read more
Animal of the week
These mussels were first detected on the west coast of South Africa in the late 1970s.
Read more
Quick Quiz!
In which province will this new Garden be located?