Latest News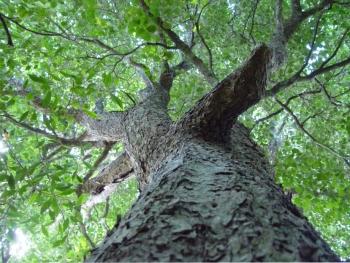 Cape-ebony or stink-ebony as it is also known, is a tall, evergreen tree and the only species in the genus Heywoodia; it is usually found growing in coastal, riverine and scarp forests in eastern South Africa.
Read more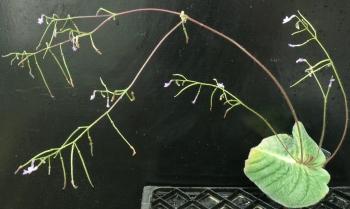 A unique species of the genus Streptocarpus, exhibiting two special subspecies of unifoliate and monocarpic characteristics, boasting a large leaf with lovely lilac blooms, flecked with a hint of yellow in the throat of each flower.
Read more
Animal of the week
Dwarf mussels are known to be hermaphroditic, having a male gonad on one side and female one on the other.
Read more
Quick Quiz!
In which province will this new Garden be located?